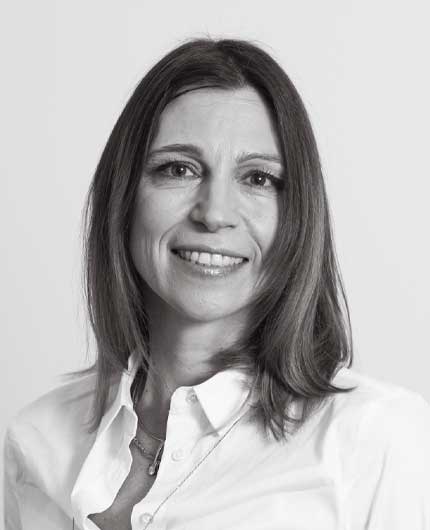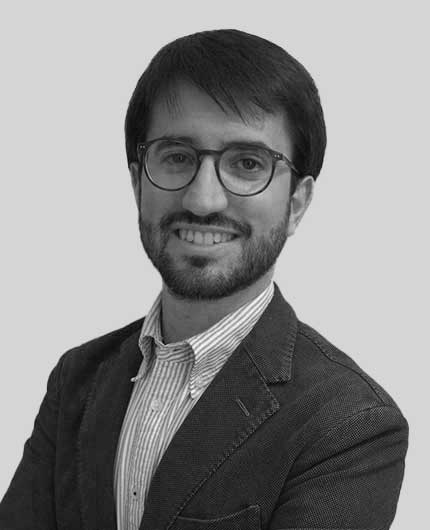 Antonio Casini, PhD
Founder, CTO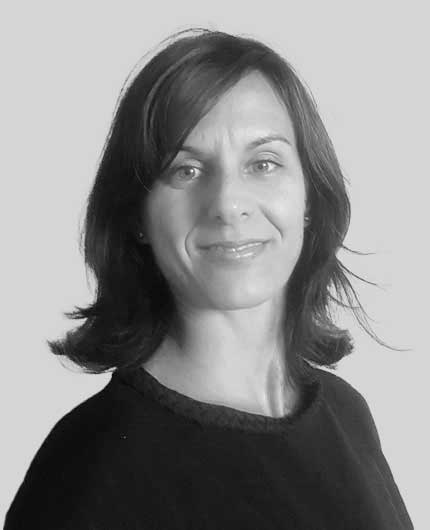 Francesca Zagari
Senior Project Manager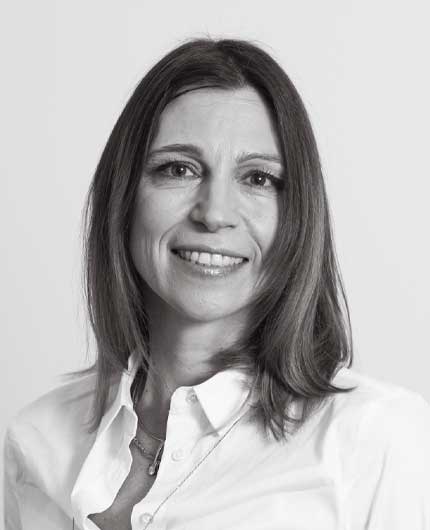 Letizia Goretti
CEO
Letizia joins from Johnson & Johnson and has over 25 years of international life science industry experience. Letizia brings a broad background in strategic, operational, R&D and commercial activities across the life sciences, with a track record of building strong partnerships and delivering sustainable value to stakeholders and patients.
In her previous role of Senior Director Transaction and Alliances at the Johnson & Johnson Innovation Centre based in London, she led strategic partnering efforts with academia, entrepreneurs, industries, governmental organizations and charities to pioneer the development and adoption of genomics and digital capabilities for discovery and development.
Letizia holds a M.Sc. in Chemistry from University of Perugia. She started her career in Bristol Myer Squibb in Italy and moved to the Janssen Pharmaceuticals companies of Johnson& Johnson in Belgium where she held roles of increased responsibilities with international remits in business development, CMC development, commercial life cycle management and global new product launches.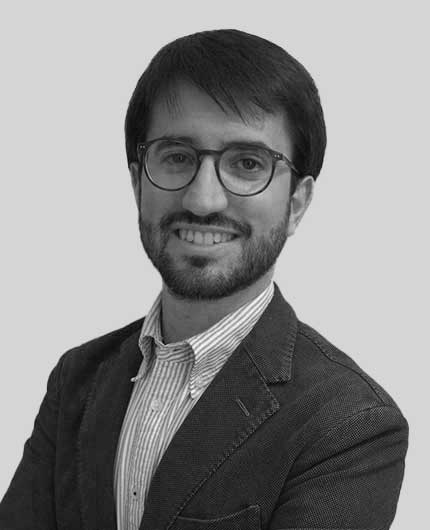 Antonio Casini,  PhD

Founder, CTO
Antonio studied Biology at the Scuola Normale Superiore in Pisa and obtained his PhD in Biomolecular Sciences at the University of Trento. His research focuses on the development of CRISPR tools for their application in gene therapy. He is author of publications on CRISPR-based genome editing in high impact journals, among which Nature Biotechnology and Nature Communications. He is also inventor of various patents related to genome editing technologies. Antonio is among the founders of Alia Therapeutics, which was launched to exploit CRISPR technologies he helped to co-develop and bring them to the clinic.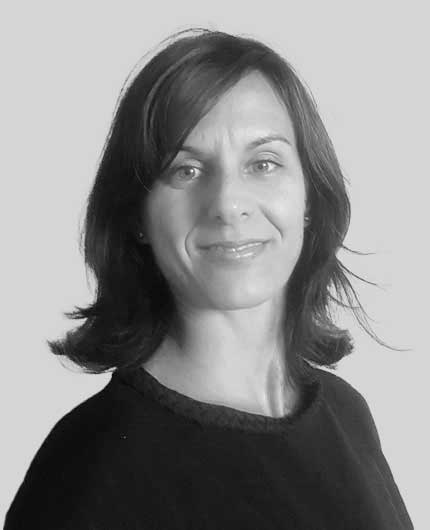 Francesca Zagari

Senior Project Manager
Francesca holds a Master degree in Pharmaceutical Biotechnology from the University of Milan and a PhD in Biotechnology and Bioengineering from the EPFL (Lausanne). She has more than 10-year experience as project manager in pharma companies with a particular focus in drug and process development, tech transfer and CMC.