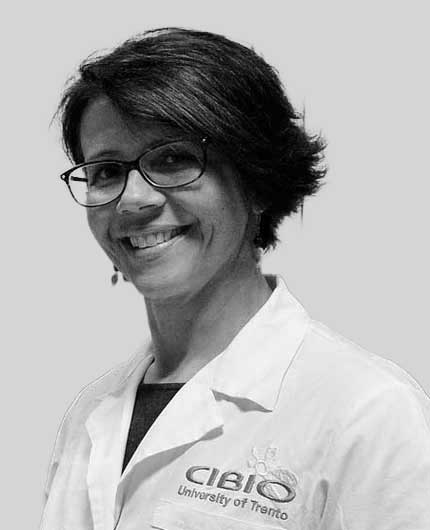 Anna Cereseto, PhD
Founder, Chair of the Scientific Advisory Board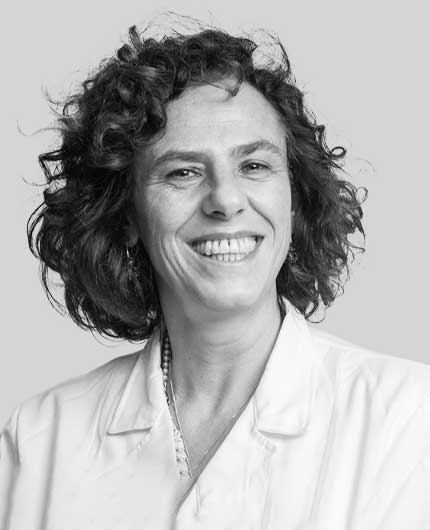 Chiara Bonini, MD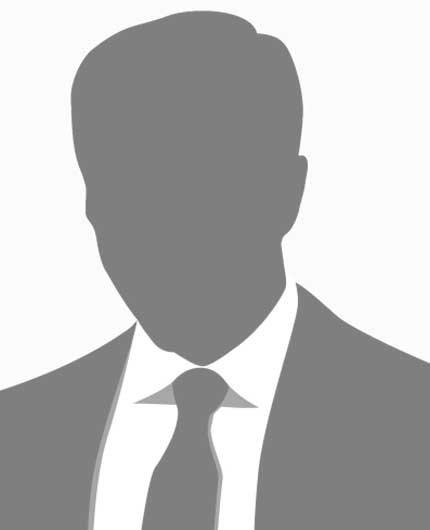 Angelo Lombardo, PhD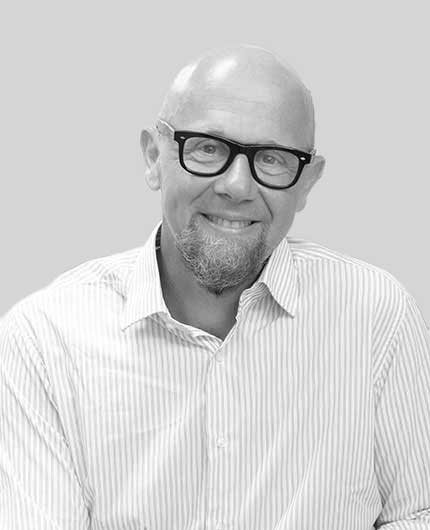 Alberto Auricchio, PhD, MD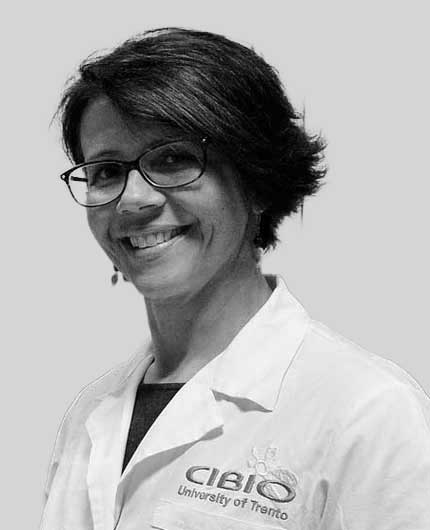 Anna Cereseto, PhD

Founder, Chair of the Scientific Advisory Board
Anna is Full Professor of Molecular Biology at the University of Trento and group leader of the Molecular Virology Lab at the CIBIO Department. During her career she was Associate Professor of Molecular Biology at Scuola Normale Superiore in Pisa. Before that she was Instructor at the Mount Sinai School of Medicine and postdoctoral fellow at the Cornell University and at the National Cancer Institute of the NIH in Bethesda.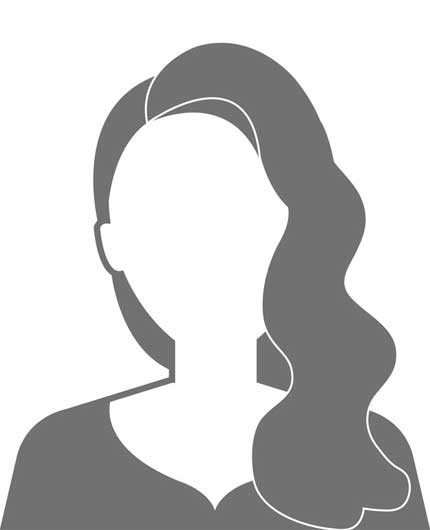 Chiara Bonini, MD
CHiara…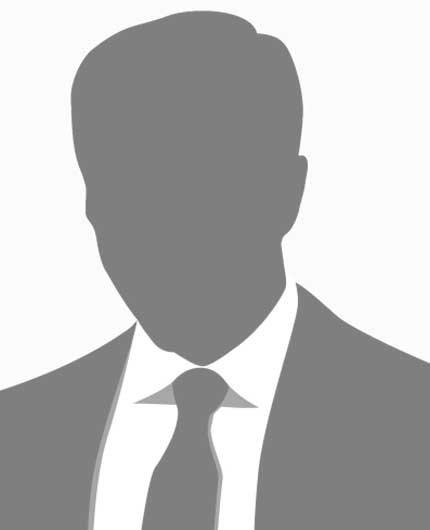 Angelo Lombardo, PhD
Angelo…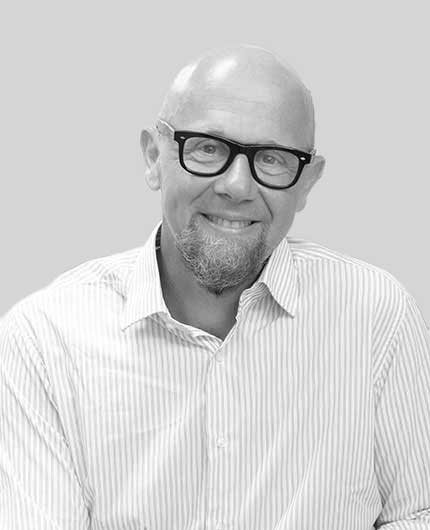 Alberto Auricchio, PhD, MD
Lab Manager
Alberto Auricchio, MD is Professor of Medical Genetics at the Department of Advanced Biomedical Sciences, "Federico II" University in Naples, and Coordinator of the Molecular Therapy Program at Telethon Institute of Genetics and Medicine (TIGEM) in Pozzuoli (NA), Italy.
His research is focused on gene therapy of retinal and metabolic diseases using adeno-associated viral vectors. His group has contributed to the phase I/II clinical trial of Luxturna, the first approved gene therapy drug for an ocular disease. Furthermore, he has developed the first gene therapy for liver in a Lysosomial Storage Disease, from the proof of principle in animal models up to phase I/II trial recently completed at Policlinico Federico II of Naples.
Prof. Auricchio is co-author of more than 145 peer-reviewed publications on international scientific journals and inventor of several international patents on the use of viral vectors for gene therapy. He is a founder of two spin-off of gene therapy, InnovaVector and AAVantgarde Bio.
Prof. Auricchio has coordinated several european research consortium and has received three prestigious fundings by the European Research Council.
Among the awards he has received, there are the "Outstanding New Investigator Award" by the American Society of Gene Therapy (2007), the International Prize for Scientific Research "Arrigo Recordati" (2019) and the International Award "Bonifacio VIII", XX edition, by the Accademia Bonifaciana (2022).