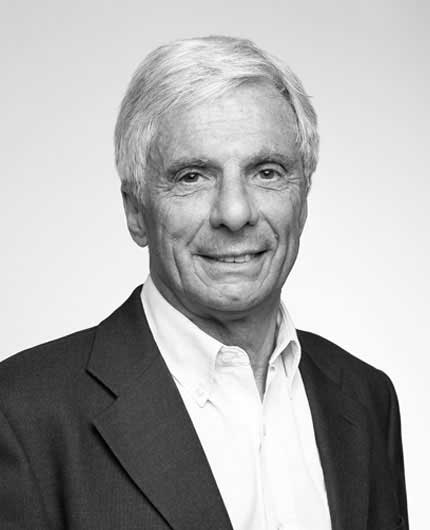 Silvano Spinelli
Chairman of the Board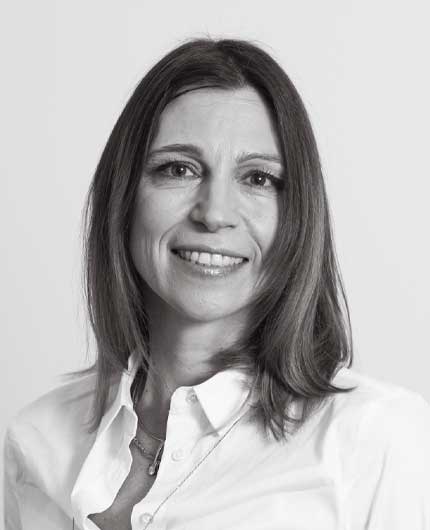 Letizia Goretti
CEO and Member of the Board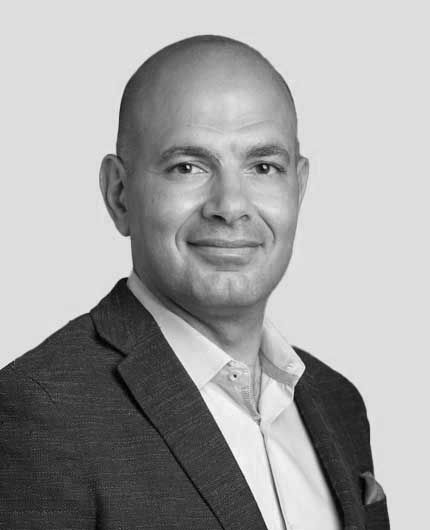 Adel Nada
Independent Board Member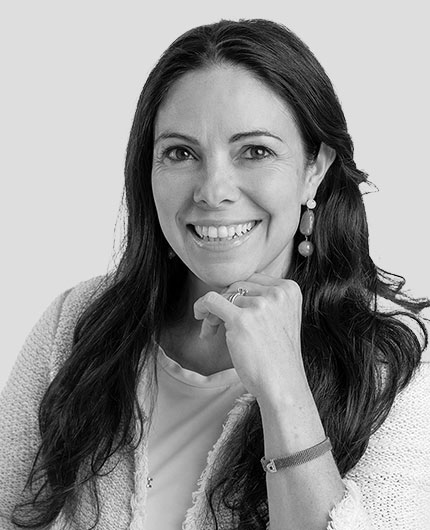 Paola Pozzi
Sofinnova Partners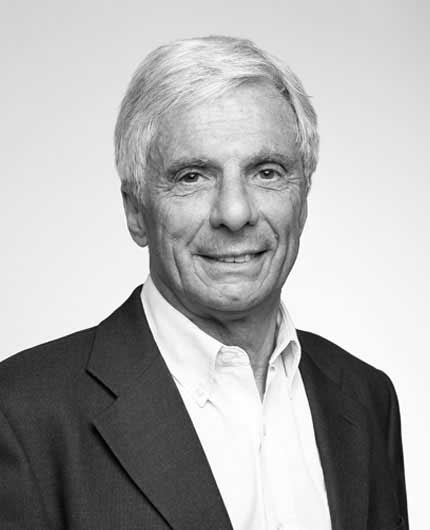 Silvano Spinelli

Chairman of the Board 
Silvano founded EOS S.p.A. (Ethical Oncology Science) in January 2006 and has been its Chairman and CEO until the company was acquired by Clovis Oncology in November 2013 for 470 million US Dollars. Previously Silvano was co-founder and CEO of Novuspharma. The company has its IPO in 2000 in the Italian Nuovo Mercato, collecting more than 160 million Euro. Novuspharma was acquired by Cell Therapeutics in 2003. Silvano was previously Head of R&D at Boehringer Mannheim Italia. He holds a degree in Organic Chemistry obtained at the University of Pisa.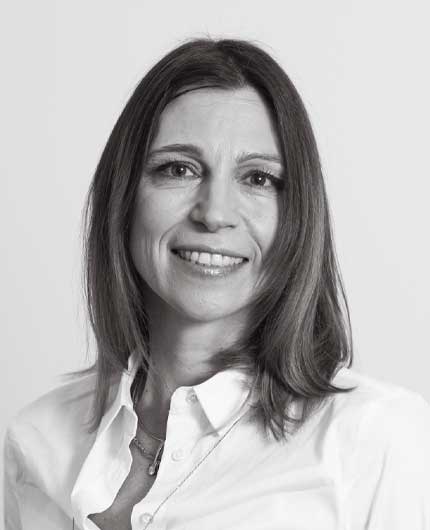 Letizia Goretti

CEO and Member of the Board
Letizia joins from Johnson & Johnson and has over 25 years of international life science industry experience. Letizia brings a broad background in strategic, operational, R&D and commercial activities across the life sciences, with a track record of building strong partnerships and delivering sustainable value to stakeholders and patients.
In her previous role of Senior Director Transaction and Alliances at the Johnson & Johnson Innovation Centre based in London, she led strategic partnering efforts with academia, entrepreneurs, industries, governmental organizations and charities to pioneer the development and adoption of genomics and digital capabilities for discovery and development.
Letizia holds a M.Sc. in Chemistry from University of Perugia. She started her career in Bristol Myer Squibb in Italy and moved to the Janssen Pharmaceuticals companies of Johnson& Johnson in Belgium where she held roles of increased responsibilities with international remits in business development, CMC development, commercial life cycle management and global new product launches.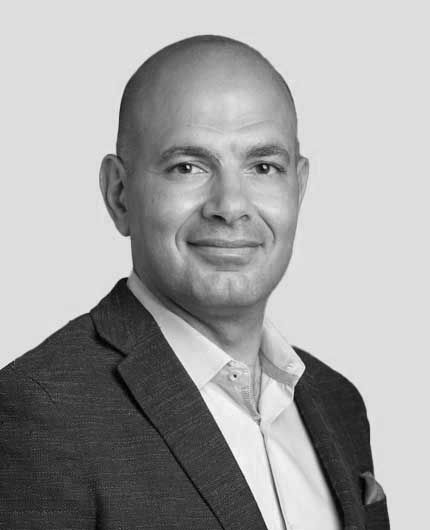 Adel Nada
Independent Board Member
Adel Nada is Co-founder and Chief Executive Officer of GentiBio, a biotherapeutics company developing engineered regulatory T cells programmed to treat autoimmune and inflammatory diseases. Prior to joining GentiBio, Adel was the Chief Medical Officer of Casebia Therapeutics where he worked on advancing engineered regulatory T cell (Tregs) therapeutics. In the past, Adel has held executive positions in various biotech and pharmaceutical companies, including Vice President at Intellia Therapeutics and Caladrius Biosciences, and various senior positions directing clinical development at Baxter and Abbott. He successfully led translational and immunology programs over past 15 years for experimental and approved therapies, spanning small and large molecules and engineered immune cell products, including Tregs products. Adel received his medical degree from Alexandria University in Egypt and his master's degree in Clinical Research from the Pharmacology Dept. at Rush University in Chicago where he also held an academic position.
Adel completed advanced studies in drug development at UCSF and University of Basel before becoming a Member of the Faculty of Pharmaceutical Medicine in the UK. Prior to joining the industry, Adel trained in surgery and internal medicine and practiced for 10 years in Chicago.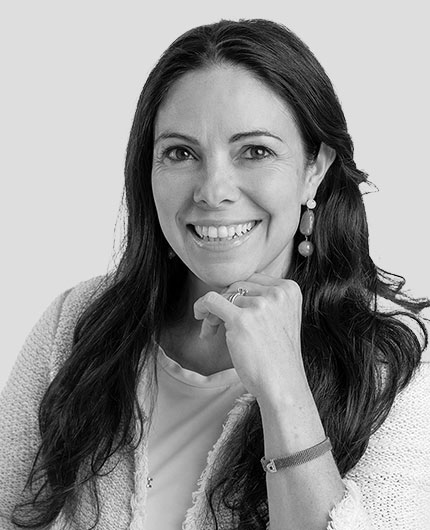 Paola Pozzi
Sofinnova Partners
Paola is since 2018 a partner with the Sofinnova Telethon Fund, Italy's first biotechnology fund focused on rare and genetic diseases. Prior to that, she was head of the Office of Biotechnology Transfer of Ospedale San Raffaele, an internationally renowned research hospital based in Milan, where she spent 14 years actively promoting and contributing to scouting, protecting and licensing intellectual property, including through the incorporation of start-ups.
Paola got a master's degree in intellectual property law before heading up the patent portfolio at St. Raffaele.
Prior to her time at San Raffaele, Paola spent more than 2 years working at The National Institutes of Health in Bethesda, Maryland, studying neurobiology using RNA interference.
She holds a degree in pharmaceutical biotechnology from the University of Milan and a master's in Intellectual Property Law from the Just Legal Services, a legal training school in Milan.